View in browser
The SECURE Act
Retirement planning is big news in 2020
March 2, 2020 sales ideas, sales kit
It's been awhile since retirement planning made headlines. But with the passage of the SECURE Act late last year, we have a great reason to reach out to clients and talk about things like longevity planning, annuities, and cash value policies. Our sales kit will help you get the conversation started.

Survey
Your Expertise is Requested
Big changes are coming to medical life insurance underwriting – and you can have a say in how those changes shape our industry. By taking this survey, you can tell carriers, BGAs, and industry partners what you think about the science behind these changes - and how we should move forward. It only takes a few minutes out of your day to let your voice be heard. Thank you for taking the time to help shape the the future of medical life underwriting!

-Ryan Pinney
Ask the Underwriter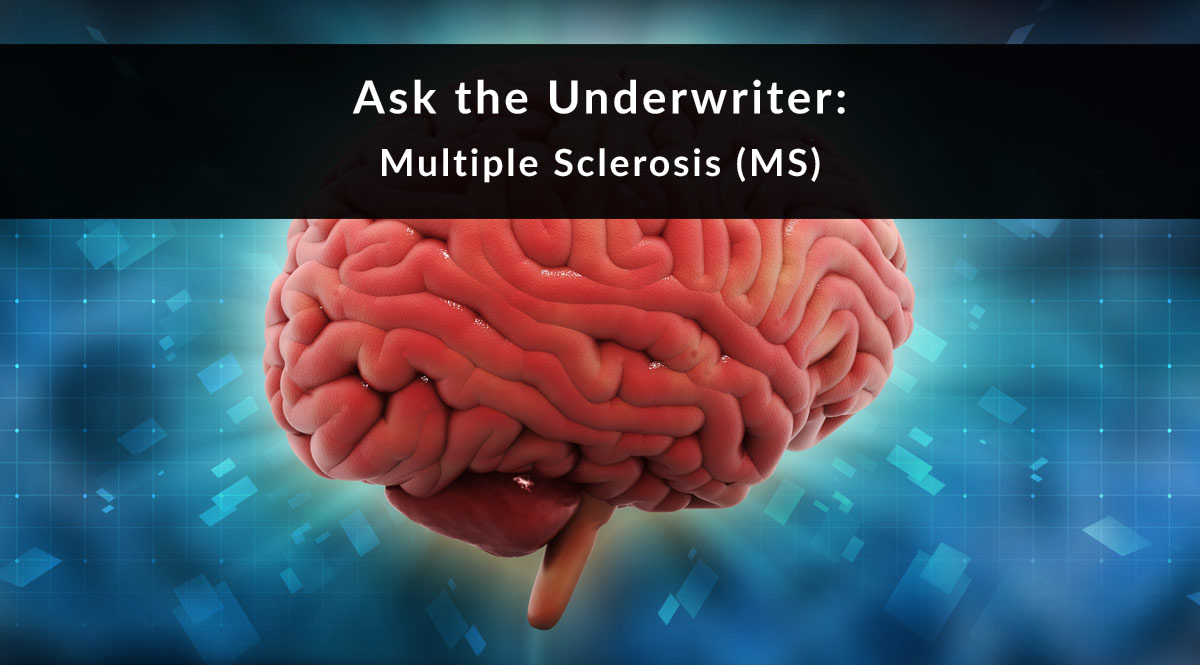 Multiple Sclerosis (MS)
Multiple sclerosis is an inflammatory autoimmune disorder of the brain and spinal cord. Although the cause for MS is uncertain, there's increasing evidence that a combination of genetic, environmental, and immunologic variables play a role in its onset and development. Here's what an underwriter will need to know.