Welcome to Pinney Insurance!
As you may know, Equity Brokerage (EBI) and Pinney Insurance have strengthened our partnership. Our site provides everything you need, from quotes to forms to case status and more. Use the links in the Agent Portal menu above to get started!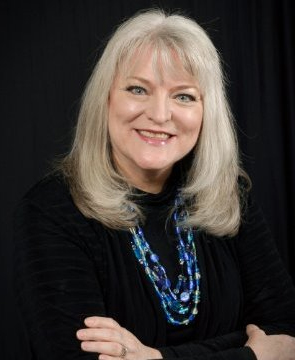 This partnership began nine years ago, allowing us to bring you the best choices for you and your clients, from companies and products to commissions. Now, we're taking that affiliation to the next level, assuring you the very best in innovation, support, and technology.
As a result, your brokerage service now includes access to:
All the same products and carriers as before, PLUS MORE
Our staff underwriter, Mike Woods
Online case status
New technology tools
Plus, there's no new appointment needed for your current carrier contracts.
Questions?
You can still contact Laurie Prevette, or you can reach out to Pinney:
Click here to email Laurie, or call her at 704-375-0555 or 888-763-9701
Call us at 1-800-823-4852 and ask to speak to a brokerage manager
We look forward to working with you!
---