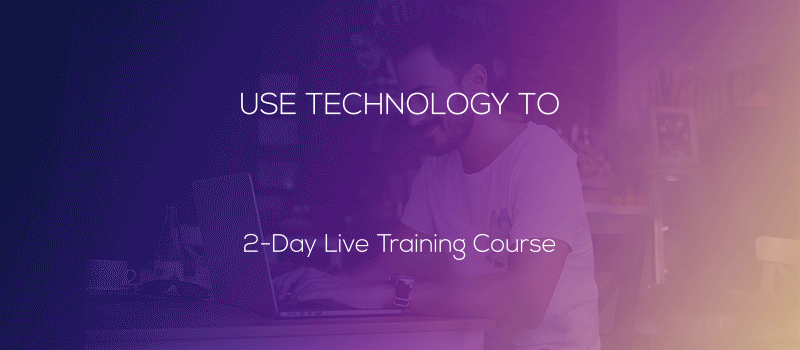 You're invited to our first-ever Advanced Sales Academy! Join us for an immersive 2-day live workshop here in our office.
In 14 years, we've sold tens of thousands of policies online. Let us show you how we did it – and give you the same tools we use every day. We've partnered with Insureio to bring you the hands-on training you need.
What You'll Learn
Build your business with hands-on training using proven sales techniques and marketing automation built specifically for our industry.
Our 2-day event will give you the skills, tools, and training you need to succeed in 2017. The very next day, you'll be calling real leads, making sales, and growing your business. Here are just some of the skills we'll cover:
Lead management process: urgency of contact and follow-up
Compelling sales scripts and objection-handling techniques
Defining and differentiating your value proposition
Effective quoting and product positioning
Daily best practice workflow: where and when to focus
Direct sales metrics: goals and benchmarking
Save My Seat
Learn from the Best
These sales techniques and tools work - but you don't have to take our word for it.
If you read our blog regularly, you might remember "Goose" and "Mav" - two  rookie agents who broke office sales records using our tools and procedures. At this 2-day live event, we'll give you the same training we gave them.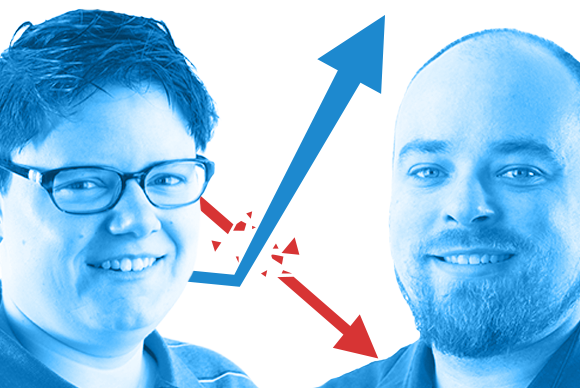 Meet Goose and Mav
Real-World Skills, Real-Time Training
You'll leave this workshop knowing exactly how to prospect, market, cross-sell, and earn more referrals.
You'll be able to build a sales and marketing funnel that will bring you new prospects and strengthen your relationship with existing clients. Marketing automation software is the key - and we'll show you every piece of the puzzle. No guesswork. No surprises. This system is a business in a box, backed by one year of monthly mentorship strategy sessions to keep you on track.
You'll get:
The Tech
Hands-on training in the Insureio platform
One year subscription to Insureio at the Standard level – $600 value
20 qualified life insurance leads from the Insureio Marketplace - $500 value
The Training
Real-time skill-building exercises:

Role-playing
Listening to & critiquing actual sales calls
Making real outbound calls that result in sales
The Take-Aways
Anatomy of a Virtual Sales Call: a proven outline
How to Schedule Your Day for Maximum Success: a daily best practice workflow
Best Practice Workbook: sales process, underwriting, marketing, and lead gen
Case Studies: (a) how a team of two used our techniques to close $100,000 in life insurance sales in one month, and (b) how one agent flying solo closed $70,000 in life insurance sales in a single month
PLUS: One year's worth of one-hour mentor calls to reinforce and refine your skills (12 calls total, one per month). Use these calls to set goals, reinforce your skills, brainstorm marketing ideas, and more – this is your time to ask questions and get feedback customized for your business - $3,000 value
Save My Seat
Eligibility Requirements
We do have a few minimum requirements in order to enroll:
Licensed for at least 3 years
Licensed in at least 2 states
Clean background / VectorOne
Ability to be contracted with at least one of the carriers shown below, or another of the carriers we work with
If you qualify and want to attend, enroll now! Space is limited, and enrollment will be strictly capped to ensure students have the best experience possible.
Save My Seat
Sponsored in part by:

RSVP Now
Want us to save you a seat? We're filling the course on a first-come, first-served basis.
Dates: February 23 – 24, 2017
Location: Pinney Insurance, Roseville, CA
Admission: $2,500 – includes course tuition, food, and lodging (a $500 value)

Registration is open for a limited time - until the class is full! We want to keep the class size small to give our students as much attention as possible. Once we have about 15-20 enrollees, we'll close the doors.
Save My Seat
Sign up now to reserve your seat!
---