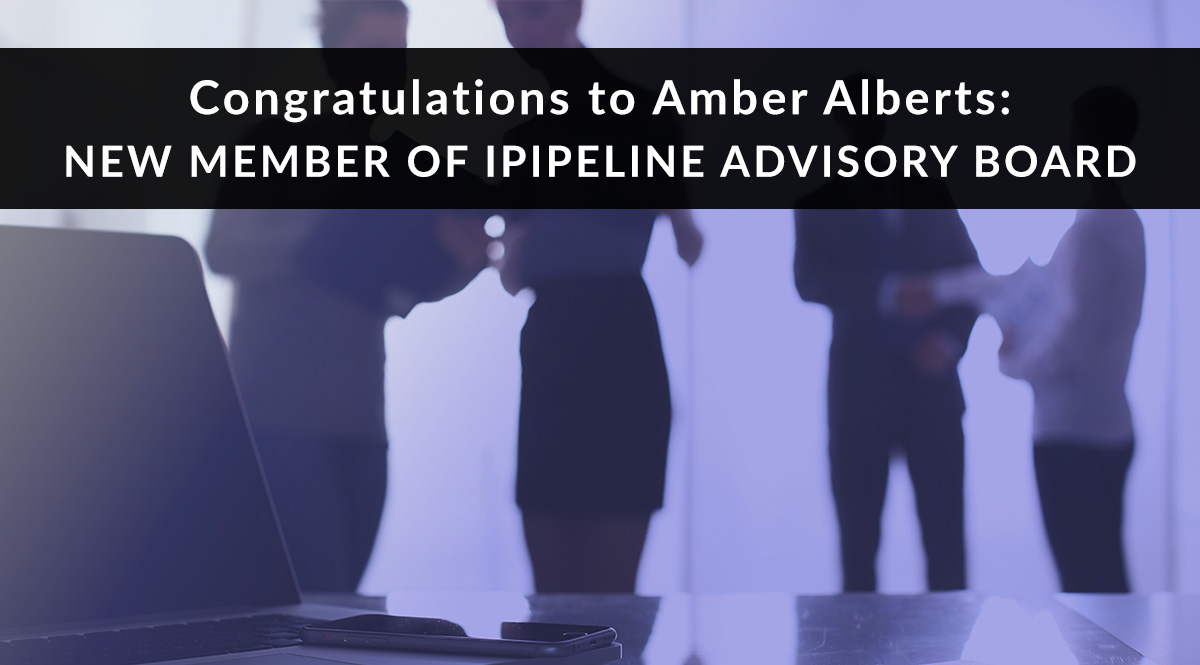 Congratulations to Amber Alberts - she was just named to the iPipeline Advisory Board!
About the iPipeline Advisory Board
The iPipeline AMS User Group Advisory Board is comprised of members from the AMS user community. Members serve a two-year term. The Board meets regularly with the iPipeline AMS staff. Together, they review enhancements, present ideas, and provide feedback to shape the changes made to the Agency Integrator (AMS) system. New Board members were introduced at Connections 2017.
About Amber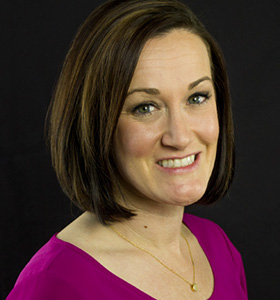 Amber Alberts lives in Sacramento, CA and has spent the last 12 years gainfully employed by Pinney Insurance Center, Inc. She started her life insurance career highlighting *shudder* paper applications and mailing them to would-be proposed insureds. Since then, she's taken on many roles within the agency. This includes Case Manager, Case Management Team Lead, and New Business Manager. Most notably, she is the in-house iPipeline product expert, including Agency Integrator. She has helped take Pinney Insurance from a paper application agency to one of the most technologically advanced agencies in the industry.
Her hobbies include submitting enhancement requests and lobbying for votes, running reports, and coming up with new and exciting ways to utilize the memos in the agency's day-to-day case processing and handling. She looks forward to being a part of the user group to continue to share and expand her knowledge.
We're proud of Amber for going the extra mile and volunteering to serve. Her experience and knowledge are a tremendous asset, and we know she'll be a wonderful representative of Pinney Insurance!
---