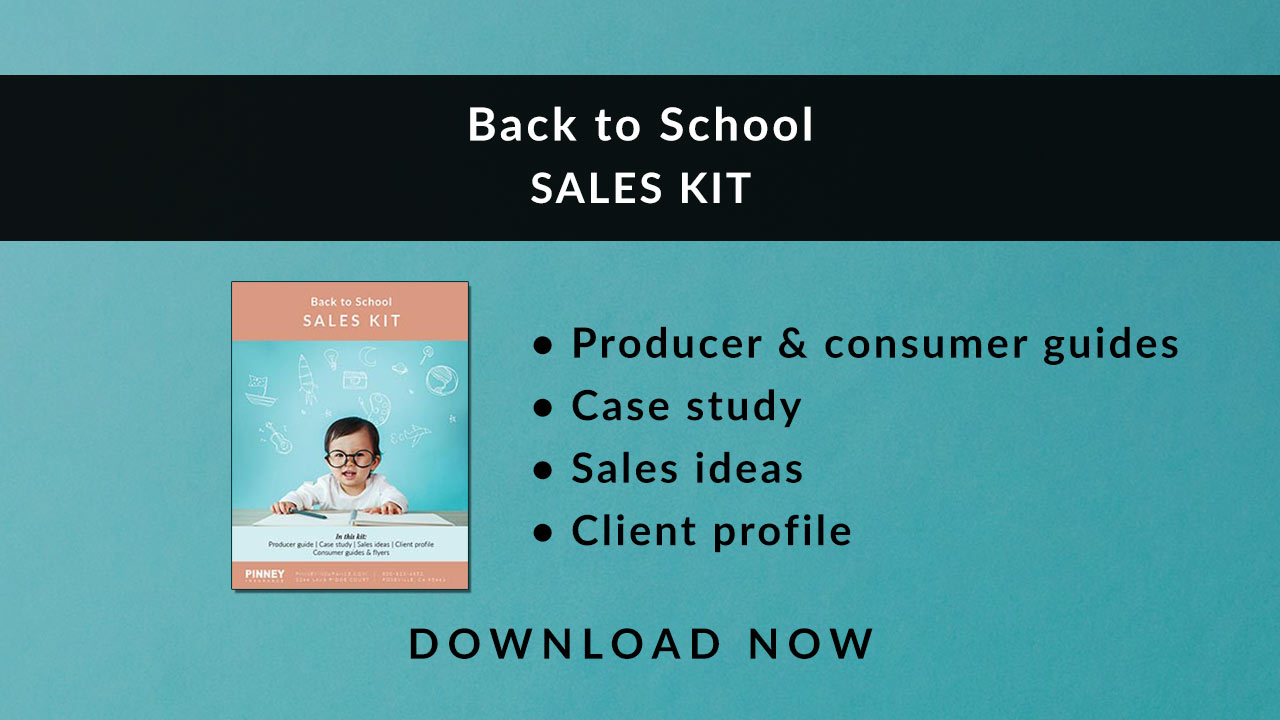 This August, we're talking about back to school - and how to use life insurance to pay for a child's college education.
This past year, the college admissions world got rocked by the Varsity Blues scandal. But for most of our clients, their kids' admissions aren't the hard part. Paying for all of it is the hard part. That's where we come in. We can help by showing them how cash value life insurance accumulates tax-deferred growth they can access when it's time for their little scholars to send in their acceptance notices.
What's in the Kit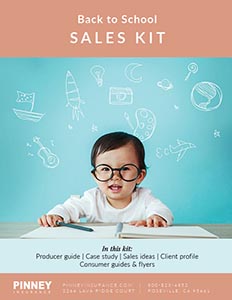 In this month's kit, we have 40 pages of resources to help you reach out to clients and prospects. You can also use the facts, stats, and selling points found throughout the kit on social media.
Our FREE 40-page kit includes:
8-page producer guide to college funding with permanent life insurance
3 pages of client profiles
2-page case study on college funding with permanent life insurance
12-page discussion guide
4-page client brochure
2-page consumer brochure: IUL for college funding
2-page consumer article on how much life insurance is enough
3-page college checklist for parents
2-page consumer brochure on planning for a child's education
Get the Kit
How to Use This Month's Sales Kit
The first five pieces in the kit are producer guides, client profiles, a case study, and a discussion guide for you. These guides cover the same topic from a variety of angles: how clients can use permanent life insurance to help pay for a child's college education. As always, the guides remind you to emphasize the death benefit as the primary coverage benefit; however, cash value accumulation and policy loans can also be a big help when those tuition bills come due. These guides are also great places to go for stats and sound bites you can use on social media.
The remaining pieces in the kit are intended for clients. You can share these pieces with clients via email, or print them out for in-person client meetings. Need help with an illustration or product? We're just an email or phone call away. Our brokerage directors are happy to help with case design if needed.
Insureio Subscribers: Use Our Back to School Email Campaign
Are you an Insureio subscriber? If so, you can access August's pre-built email marketing campaign. It includes five emails that will be automatically delivered throughout the month. The emails introduce the basic concept behind permanent life insurance: death benefit protection, plus cash value (as well as policy loans) for financial needs that arise later in life - from college education for kids to supplemental retirement income. Each page links to corresponding content on your Insurance Division site, so your prospect can learn more at their own pace. Each Insurance Division page has a quoter and your contact info, so when they're ready to take the next step, they'll have multiple ways to do so.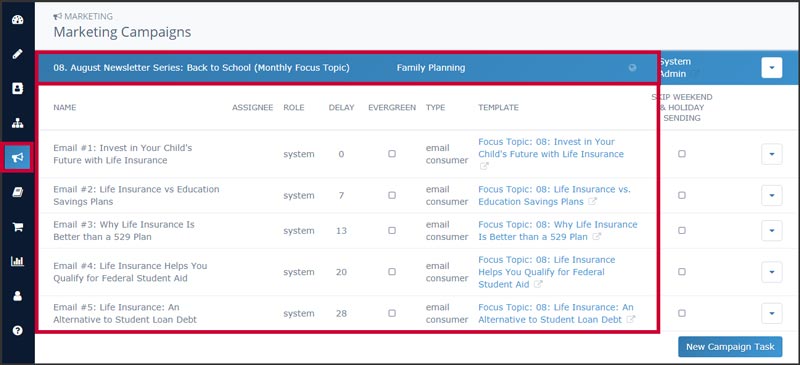 To preview the campaign:
Click Marketing and then Marketing Campaigns from your left-hand navigation menu in Insureio.
Scroll down and click August Newsletter Series: Back to School (Monthly Focus Topic). You'll see the list of five pre-scheduled emails. Click any title to preview the template in a new browser tab.
Want to learn more about Insureio marketing campaigns, including how to enroll your clients and prospects? Click here for a complete tutorial in the Insureio Academy.
Download Our August 2019 Sales Kit Now!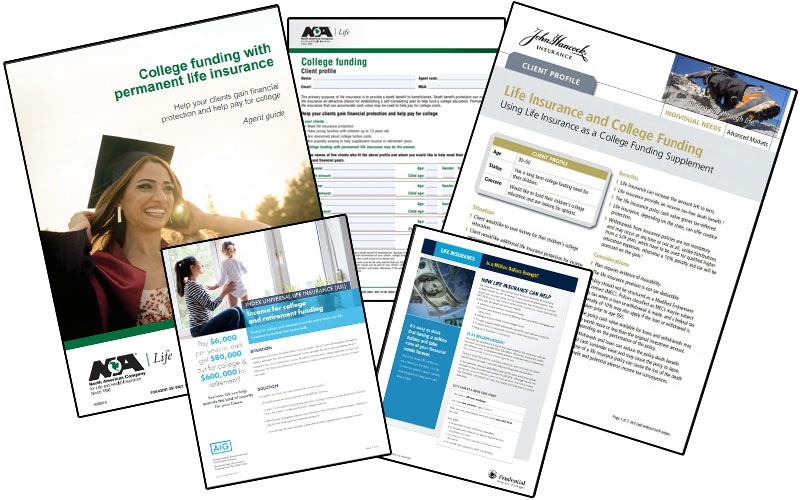 ---