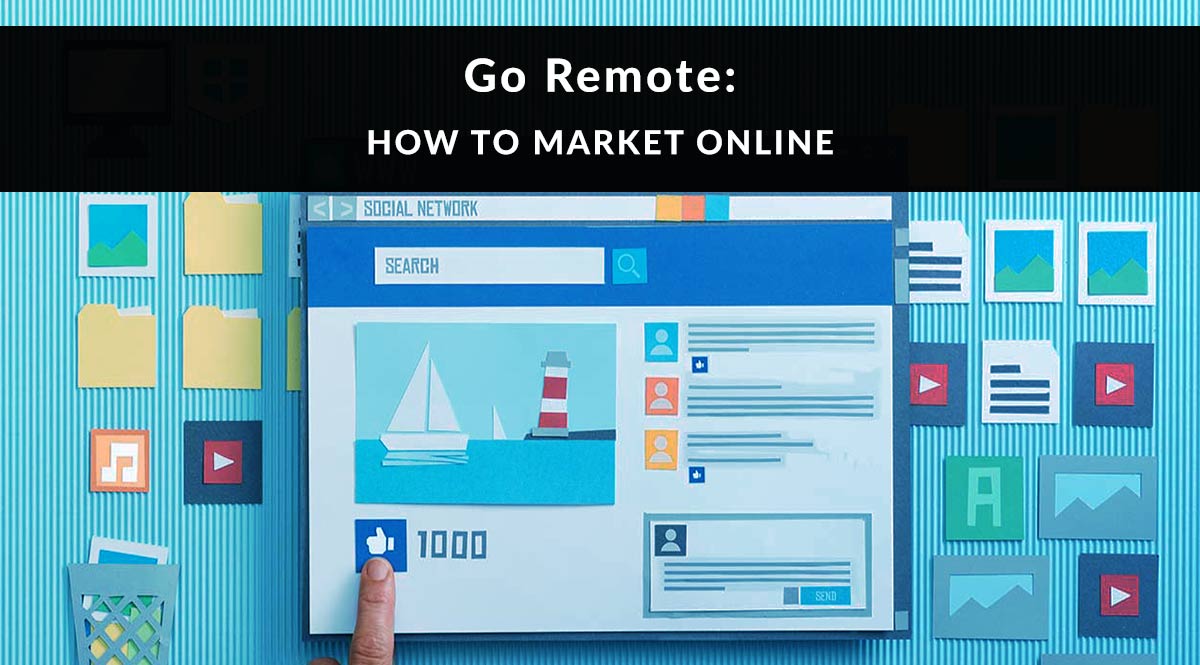 We've been getting a lot of questions from agents about how to market online. This week, we have a list of our best posts on digital marketing and social selling - all curated for you in one place! Most, if not all, of the posts linked below also have a video summary if you're pressed for time.
---
Keep track of the latest responses to COVID-19 from carriers and other industry partners and providers. Click here to download our spreadsheet.
Last updated: June 1, 2023.
---
Jump to a section:
General Marketing Tips: Apps, Strategies & Mindset
Social Media & Publicity
Email Marketing
Video Marketing
Website & SEO
Lead Generation
General Marketing Tips: Apps, Strategies & Mindset
Not used to a digital-only work environment? Not sure how to make short work of boring tasks like copying data from one app to another? Don't know what you should be talking to your clients about right now? Here are the tips, tools, and advice that have worked for us.
Social Media & Publicity
Social media is more important than ever right now for agents who can't meet face-to-face with clients. If you use it right, you can continue to be a part of your clients' lives and strengthen your relationship with them.
Email Marketing
Social media isn't the only way to keep in touch. Your email list is worth more than ever before now that you can't meet with clients and prospects in person. Here's how to make the most of it.
Video Marketing
With video marketing, it's like you're right there with a client or prospect - but you can really be safe at home in your bunny slippers. Camera shy? We've also covered ways you can make videos without appearing in them yourself.
Website & SEO
Your website is your digital billboard. To make sure you get the most bang for your buck, it needs to send the right signals to Google and the right message to your clients and prospects. Here's how to make that happen.
Lead Generation
How can you find leads in this new digital-only landscape? We explored this issue for traditional, digital, and hybrid agents, and the ideas are still relevant.
That's our look at how to market online!
What topics do you want more info on? What else do you want covered? Tell us and we'll do our best to cover them soon. Or tell us how you've been adapting to our new online-only world during quarantine. We'd love to hear how you guys are doing!
---