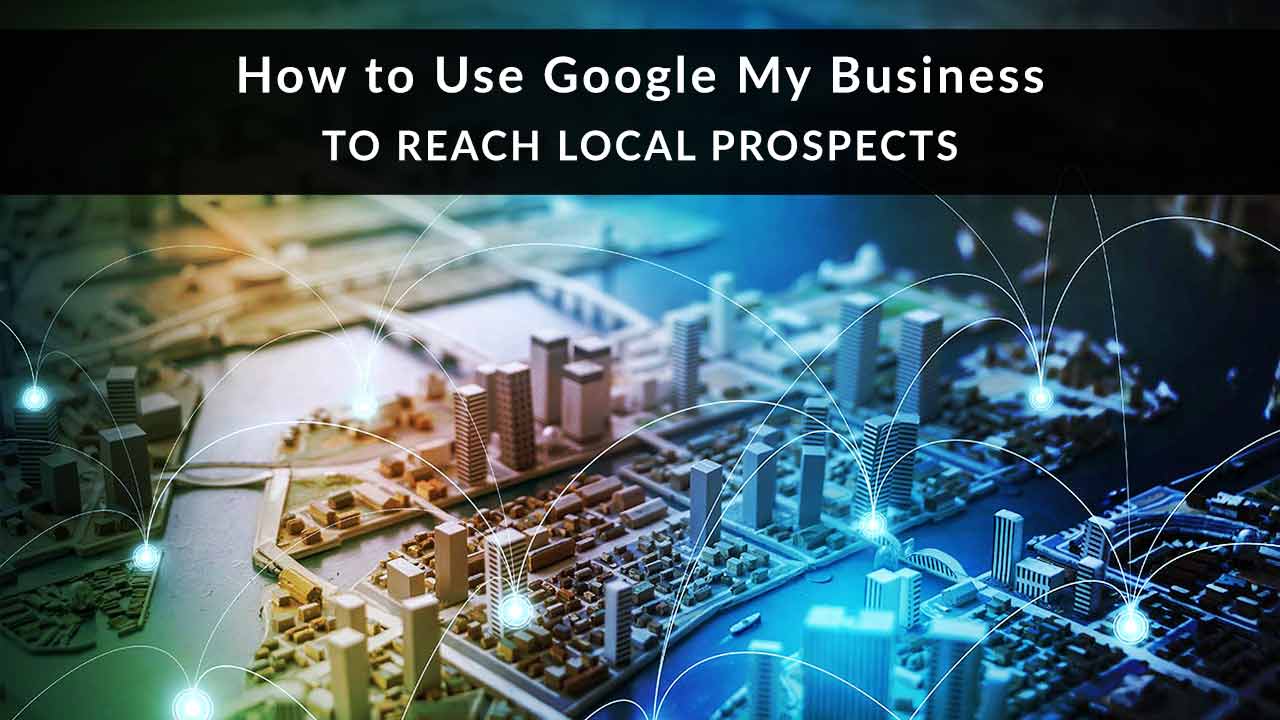 Do you use Google My Business posts to reach local prospects? They're easy to use, free, and give you a direct connection to local prospects to share news, events, offers, and more.
We've talked before about using Google My Business (GMB) as part of your local SEO strategy. That article explains how to claim your listing and get it filled out with your contact information. If you haven't done that yet, there's a new reason to add it to your to-do list. According to a 2018 Moz local ranking survey, having a Google My Business profile is the single most important local ranking factor. In other words, if you want to do business with people in your area, you need to be on Google My Business.
---
No time to read? Watch our video overview:
---
What's Included in Your GMB Listing?
Think of your GMB listing as a mini-website populated entirely by information you give to Google. It's the block of information about your business on the right-hand side of the search results.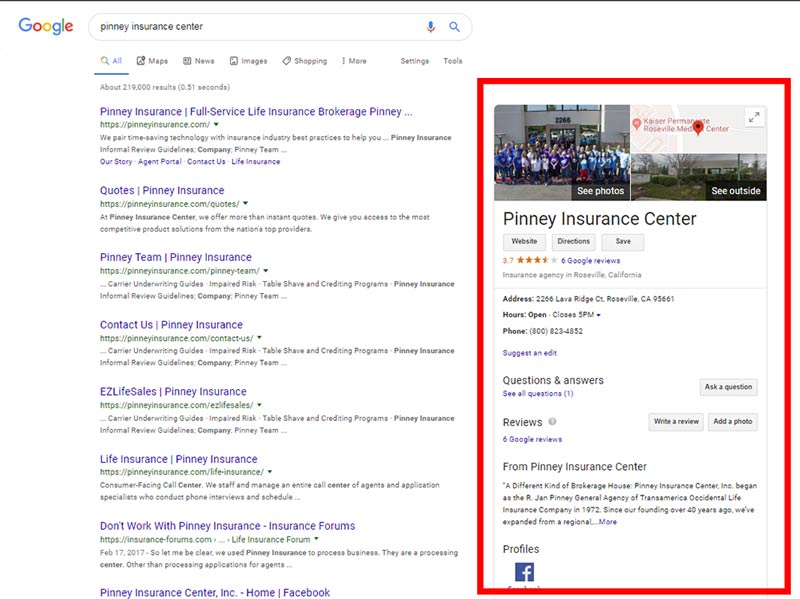 When it pops up in the search results, prospects can get:
Your operating hours (including your office closure/holiday schedules)
Description of your business
Link to your website
Pictures
Videos
FAQs
Messaging
Reviews
Posts - that's what we're focusing on here (a post about posts...so meta, right?)
What Are GMB Posts?
Posts launched as a way for businesses to tell local shoppers about sales, special offers, how to book an appointment, and more. You can access them from the left-hand menu when you log into Google My Business:

Posts publish to two places: your GMB listing in the search results, and your GMB listing that appears when a user clicks your icon in Google Maps. Keep in mind that users don't see the full post until they click on it. Here's a sample post for an event found on our local SPCA's GMB listing: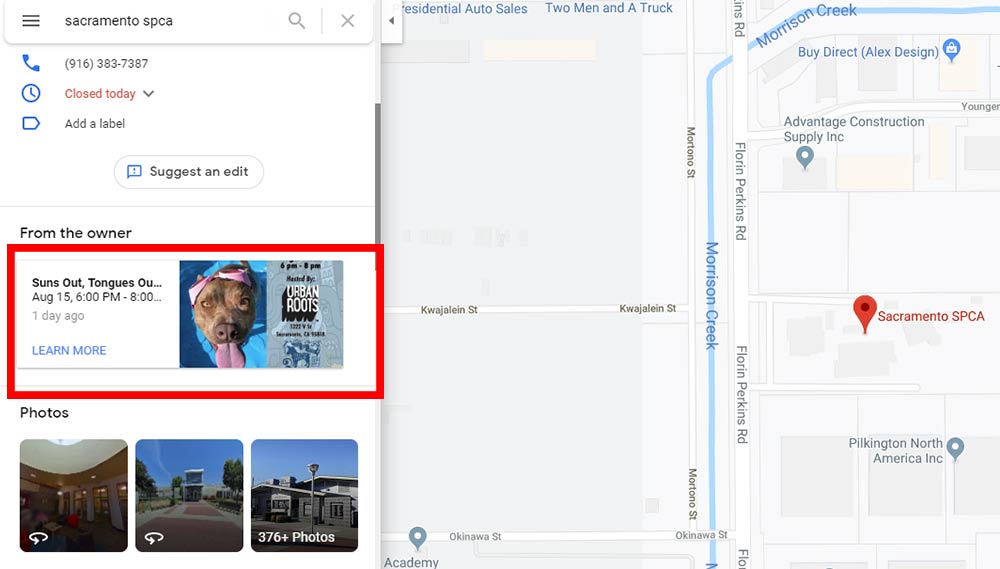 When you click to expand the post, here's what it looks like. Note the Learn More CTA link at the bottom: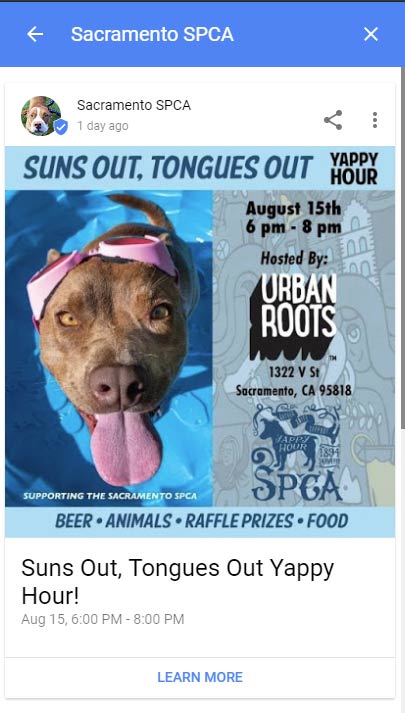 Keep in mind that GMB posts don't appear anywhere else on the web unless you take advantage of the social sharing options Google provides. If you do, you can share them on Facebook, Twitter, or email. Most posts also disappear after 7 days, making them ideal for short-term sales or promotions. The ones that don't? They're the posts marked as an "event" – these stay live through the event's end date.
Of course, we don't have sales or price promotions in our business. So how can posts help you sell life insurance?
Ideas for Using GMB Posts
First of all, don't think of them as blog-style posts. They look and function more like ads. There are several post types to choose from: update, event, offer, or product. The post builder walks you through each step of creating the post. You have the option to include an image or video, then text, and a call to action. You can choose from several different CTAs: buy, learn more, sign up, call now, etc.
Here are a few ideas for GMB posts:
Having a seminar/webinar? Create an "event" post and use the "sign up" CTA to direct prospects to the event/webinar sign-up page on your website.
Participating in an awareness month? Create an "event" post and use the "learn more" CTA to drive traffic to a relevant page on your website.
Want prospects to make an appointment? Create an "offer" post for a free consultation and use the "book now" CTA. Link it to your Calendly or appointment-setting URL.
Want prospects to call you? Create an "update" post and include your phone number. On mobile devices, prospects can click to call.
Want prospects to get a quote? Create a "product" post and use the "buy" or "learn more" CTA. Link them to your quoter.
Building your mailing list? Create an "update" post and use the "sign up" CTA. Link them to your sign-up page.
Want prospects to download your free eBook? Create an "offer" post and use the "sign up" CTA. Once they're signed up for your mailing list, let your email marketing software deliver the eBook link with their confirmation email.
Do GMB Posts Work?
Your next question is likely...yeah, but does any of this work?
In this Google My Business case study published on Moz, the author looked at a selection of nine random businesses that (a) had a GMB listing, (b) had competitive keyword phrases (including "insurance agent"), (c) were located in one of America's 10 most populous cities, and (c) had utilized GMB posts within the past 7 days.
Turns out, in 6 out of 9 cases, the business's posts were viewed more often than their profiles. What does this mean? People who searched for those 6 businesses viewed multiple posts from that business. Talk about a motivated consumer!
Of course, we don't know if views translated to prospects for those businesses.
But considering that nearly 70% of smartphone owners use Google Maps more than any other navigation app, the odds are in your favor. Another plus? Posts have a low barrier to entry. At a minimum, you need a link and a sentence (although you can also add images or video). It's a low-effort, zero-cost way to reach local prospects looking for insurance agents.
That's our look at how to use Google My Business posts to reach local prospects!
Do you use GMP posts? Have you booked appointments, gotten calls, or sold policies because of them? Tell us in the comments!
---