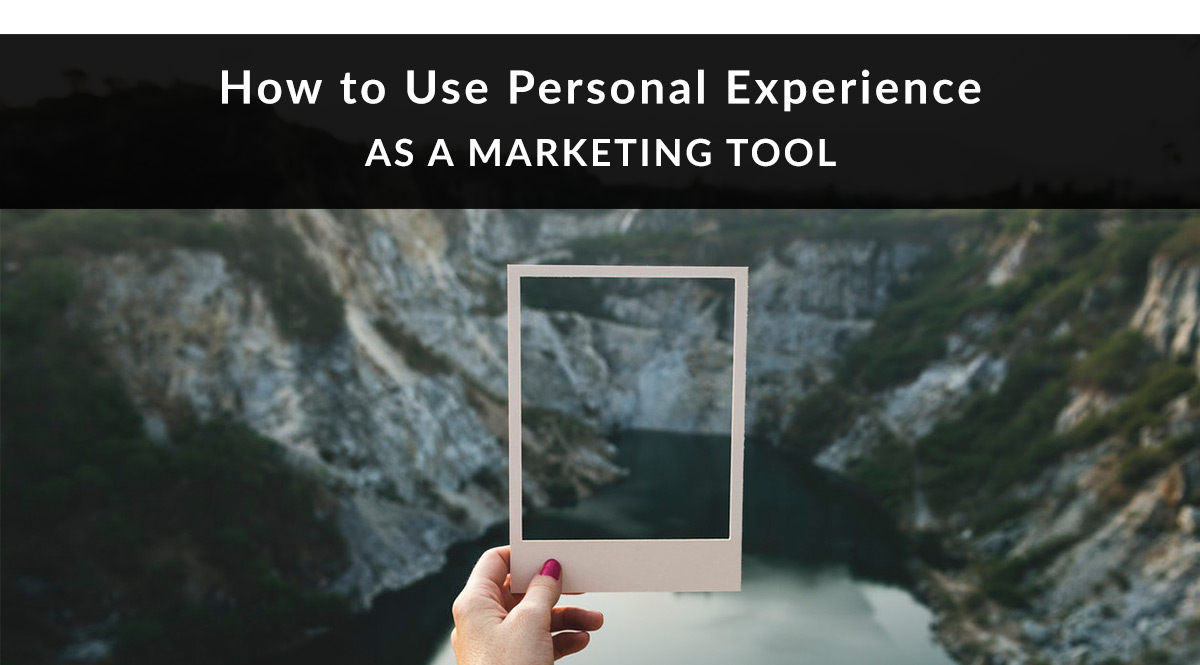 Testimonials and client success stories are great marketing tools. They function as trust signals to new prospects, plus they can help set expectations. But what if you're just starting out…or haven't collected any testimonials yet?
As it turns out, your own personal and financial experience may be the best selling point you can offer.
Are You Taking Your Own Advice?
According to a 2018 report from the Financial Planning Association and Janus Henderson, at least a quarter (27%) of financial advisors have no business succession plan – even though that's what most of us strongly recommend for clients who own businesses. What kind of message does that send to a prospect? Why should they take our advice if we haven't followed it ourselves?
Now let's expand that thought.
Think back to the days before you got into the business, before you had a life insurance policy. What made you take the plunge and buy your first policy? How did you feel once it was done? How have you benefited from having that coverage in place?
The bottom line is this…if you have life insurance, you're already primed to create marketing materials with a powerful message. Let's go over 3 ways to shape and share that message.
Idea #1: Create Your Personal Testimonial
Most website testimonials are text quotes or "talking head" quotes – a few sentences of text attributed to a person, with a photo for relatability.
Here's an example of each:
Testimonial with quote and attribution: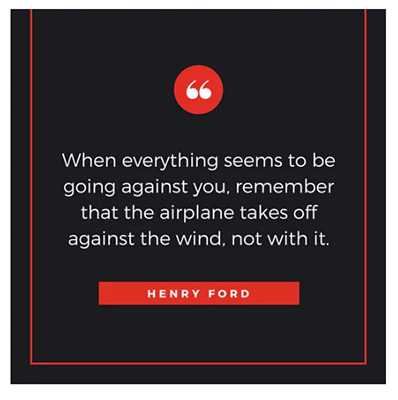 It's easy to create these testimonials yourself. First, write your testimonial quotes. Be sure they match up with the advice, strategies, or products you promote on your website. Here are just a few ideas:
Life Insurance. How long have you owned life insurance? Did you buy it before you became an agent? What convinced you to buy it? Who are you protecting? How do you feel knowing that coverage is in place?
Advanced Planning. Do you have permanent life insurance? What convinced you to buy this type of coverage? Have you used any features of cash value life insurance, like policy loans?
Business Planning & Succession. Do you have a succession plan in place? According to the FPA research mentioned above, advisors often put this off because they haven't found the right successor, they don't want to retire, or they didn't know how to create and execute a plan. Did you face any of these challenges? How did you overcome them?
Next, use a free tool like Canva to create a simple graphic with your quote(s), your photo, and your agency name or logo. Not a design whiz? No problem - the sample graphics above are both free templates you can use on Canva! Just click the image you like best and start swapping your text, fonts, colors, photo, and more. You can also browse their entire stock of free templates here.
Finally, place these graphics on your website, post them on social media, or use one in the signature block for your email.
Idea #2: Tell Your Story in Video
Video can achieve more than a text testimonial. Prospects can see your face, hear your voice, and react to you on a visceral level. It's an instant trust-builder. Seeing you talk about what motivated you to buy coverage makes it real—this isn't just words on a screen. It's a real live person who took the step they're considering taking.
If you've ever seen the LifeHappens "Real Life Stories" videos, those are video testimonials. It's a person talking to you, the viewer, to tell you why they bought life insurance and how that purchase changed their life when tragedy struck.
Here's one example:
If you're worried about making a high-quality video, don't be. All you need is a cell phone camera and an idea of what you want to say.
Entrepreneur Gary Vaynerchuk has a full production team to create video for him, but some of his most-viewed videos are shot with an iPhone in the back of a cab or on a plane. Here's one of the videos in a series he made on a plane using just his phone, with no script, no lighting, no set, and no production. The videos in this series have been viewed a total of 472,359 times, as of this writing.
Check out our other posts on video marketing for a few tips on getting started. If you have a cell phone camera, you can make your first video testimonial.
Idea #3: Turn Your Personal Choices into Lessons for Prospects
In a recent post, we talked about turning a ho-hum automated email sequence into a mini-course. You could also make a mini-course out of the financial lessons you've learned and want to pass on to your clients. This strategy combines the value of a course, the validity of your professional expertise, and the relatability of a testimonial.
To start, brainstorm 3-5 key financial lessons you've learned in the course of your personal life and your career. Make sure the last lesson in your sequence pertains to the action you want your prospects to take. Follow the steps outlined in our mini-course post to turn your lessons into a viable product for your prospects.
Here are a few ideas for turning personal choices into sharable lessons:
Did you pay off student loans without eating ramen every night for 10 years?
How did you save up for the down payment on your first house?
Did you quit a high-paying corporate job to open your own agency? How did that affect your retirement planning?
How do you balance the financial needs of your business with your family's financial needs?
What made you decide to buy life insurance? Who are you protecting, and what does that mean to you?
Each of these questions can prompt a video, an email lesson, and more. Tie them all together into a mini-course, and you're repackaging your own experience in a way that truly benefits your clients and prospects. That's a win/win.
That's our look at how to use personal experience as a marketing tool!
Have you used any of these techniques? How else do you inject a little personality and personal experience into your marketing? Tell us in the comments!