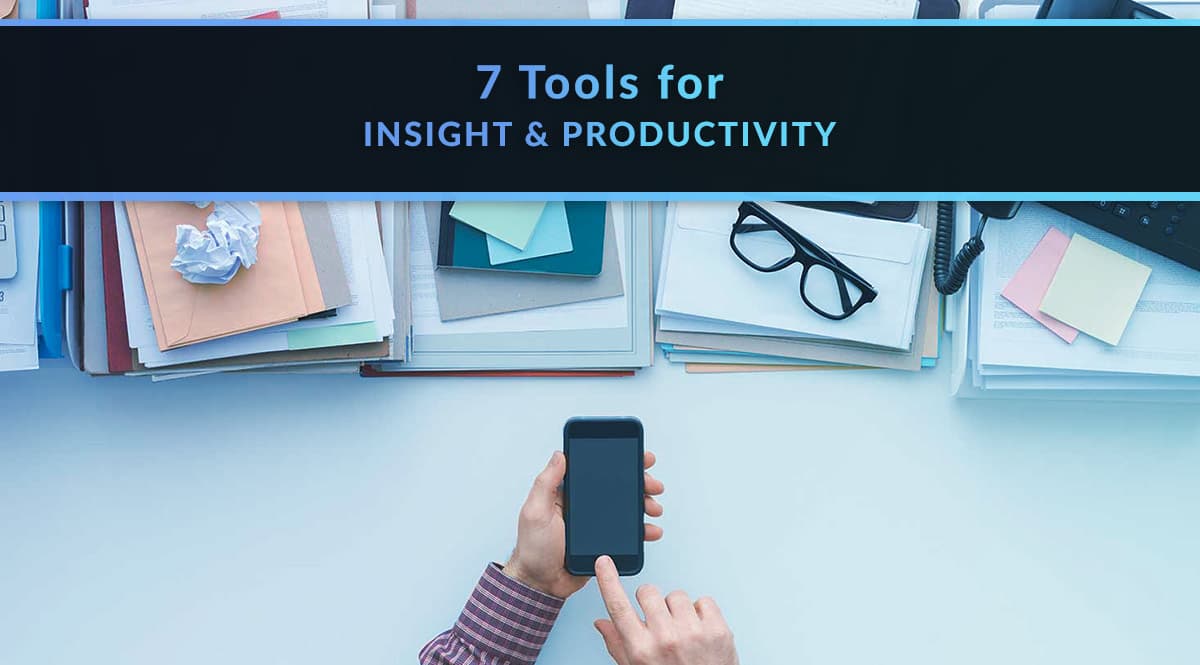 New apps, extensions, and tools are making it faster and easier to get ideas, create content, and connect with clients.
Here's a round-up of 7 tools for insight and productivity that we've been exploring lately. Whether you're stuck for content ideas, need more time to read, or need a great way to showcase everything you do online, we've got you covered.
1. Glimpse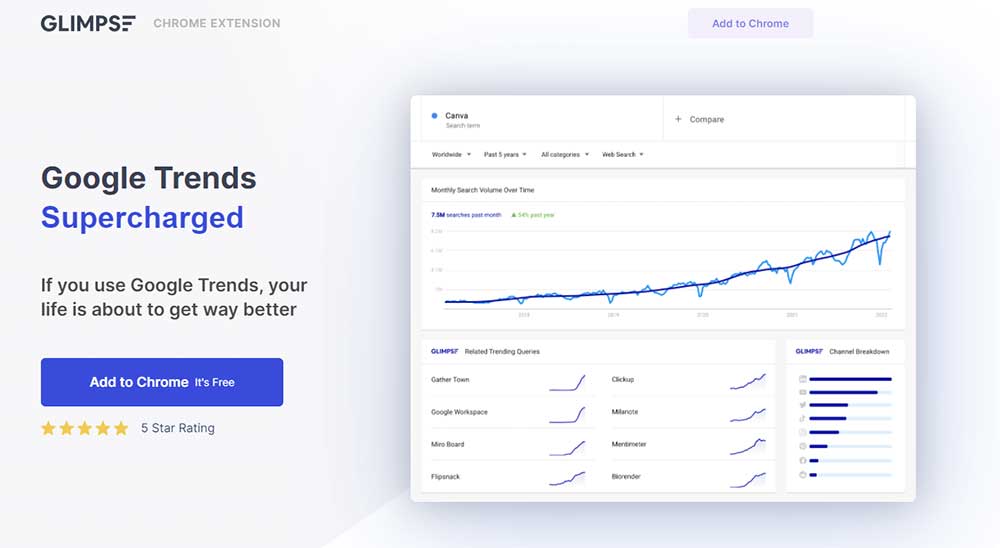 This free Chrome extension takes the information you see in Google Trends and gives you even more detail and context. Using Glimpse, you can get hard data that tells you what people are talking about online – so you can cover those topics with your clients and prospects.
And, in a slick piece of marketing, the Glimpse website tells you that even Google's market insights team uses this tool to spot trends they missed!
Here are a few things this tool can do:
See actual numbers for search volume, not just a 1-100 rating
See where a topic is trending: Instagram, TikTok, Reddit, Pinterest, Twitter, Facebook, and more
Get additional keywords customers are searching for
See a graphic illustration (similar to a word cloud) of related topics based on your trend/search query
Get it here: https://meetglimpse.com/extension/
2. ContentIdeas.io
Not sure what content to share online? Or need more ideas for your own content? Either way, you need to know what's trending and what people are most interested in.
This free tool contains curated topics you can browse to find content that's going viral. First, pick from big-picture categories like politics, business, health, technology, fitness, finance, science, and more. There are plenty of subcategories within each larger category to help you narrow down your options. For example, we picked the "Insurance" sub-category (within the Finance category).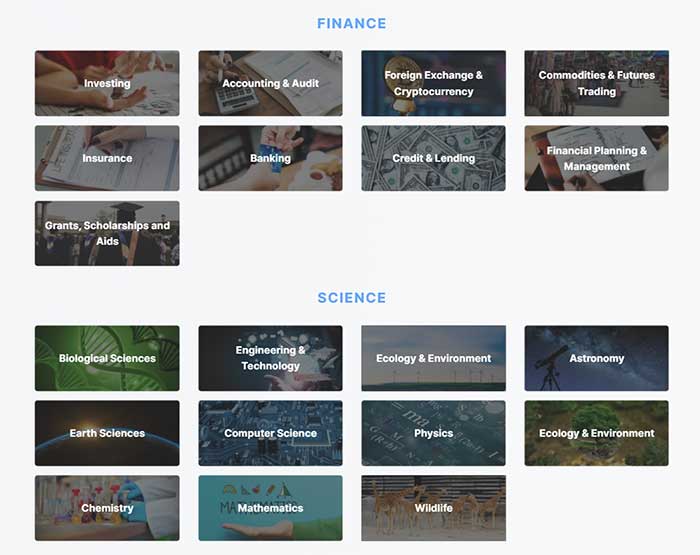 In your sub-category, be sure to use the filters provided. The default will show you which articles have been shared most on Twitter in the past 30 days. But as you know, social media moves a heck of lot faster, so you'll want to select a shorter time period – the shortest they offer is the past 3 days. You can also use a dropdown to select a different social network: Twitter, Facebook, Pinterest, or Reddit.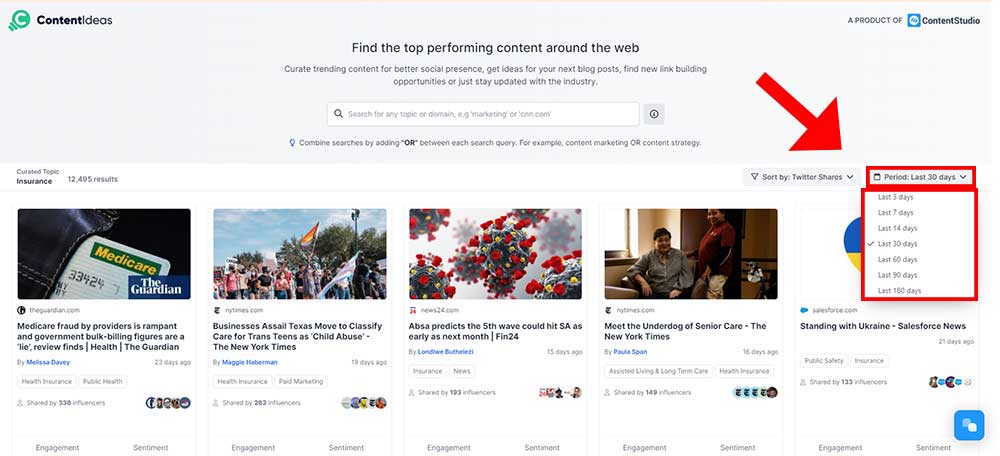 Skim the headlines for topics your clients and prospects may need information on. It's a fast way to find an article to share on social media, or bring up in your next client meeting.
Get it here: https://contentideas.io
3. Upscale.media
Found the perfect meme or image…but it's too grainy or blurry to use on your website? Not a problem. There are a handful of new tools that can take blurry images and upscale them using AI, creating crisp, gorgeous images that work better on social media or on the web.
If you Google "image upscaler," you'll find a lot of options. We like Upscale.media – it's free, and also available as an app on Google Play or the App Store. Just upload your image and let the AI upscale it by as much as 400%.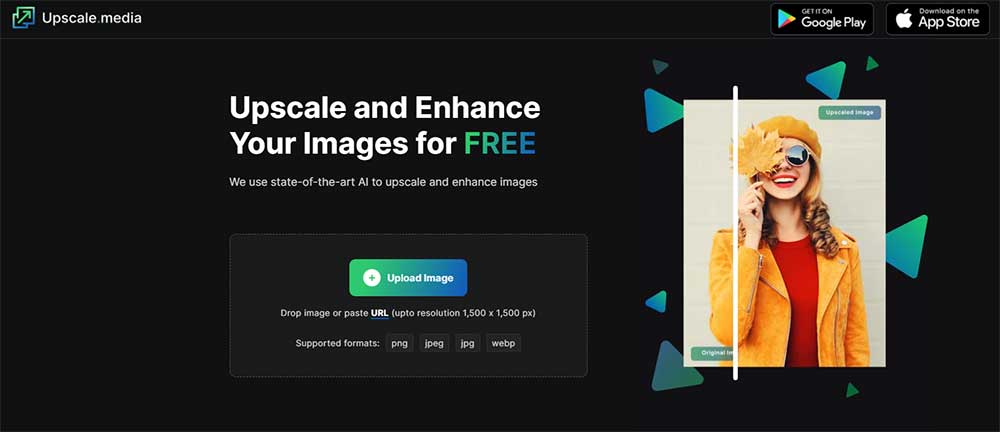 Try it here: https://www.upscale.media/
4. Audioread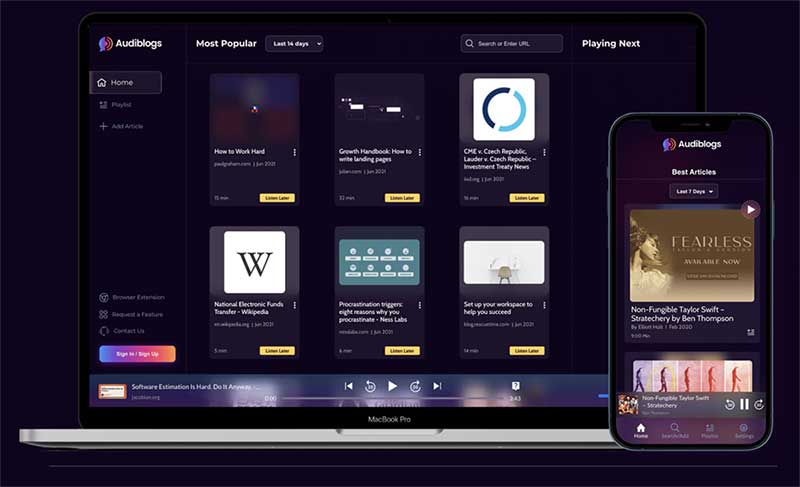 This tool converts articles, emails, or PDFs into audio that you can listen to the same way you listen to podcasts. It's not free, but with plans starting at $1.99 a month, it's affordable to give it a shot. Accounts work on credits – the longer the piece, the more credits it takes to convert.
So how does it work?
You can use this tool in a browser (with the Chrome extension), or on your Apple or Android devices (through their app). When you find content you want to read, send it to the app for conversion. Then you listen to the AI-narrated version in your browser, or in one of several popular podcast apps, including Apple Podcasts, Google Podcasts, Overcast, Podbean, and more. It's not currently compatible with Spotify, Stitcher, Pandora, or iHeartRadio. It's a great solution if you have a backlog of articles you want to read, but don't want any more screen time in your life.
Try it here: https://audioread.com/
5. Summari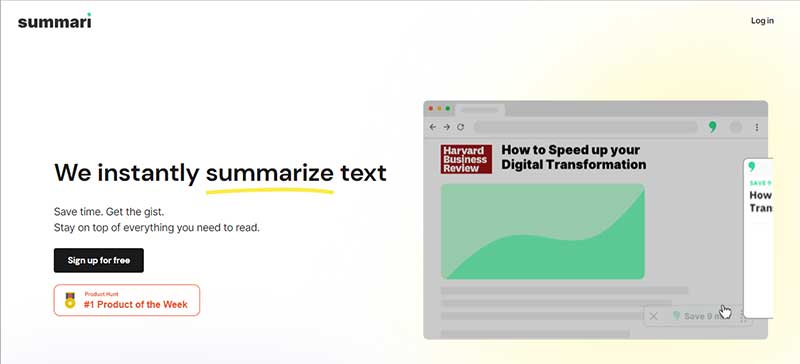 If you don't have time to read long articles (or to listen to them using the tool above), how about a summary? This free tool uses AI to summarize any article you find into its key components:
An introduction to provide context
Main points/headlines
Detailed bullets points with supporting info for each main point/headline
There are plenty of new AI-based summarization tools out there. What makes this one different? The AI was trained on summaries real humans were paid to write, so it knows what to look for.
Get it here: https://www.summari.com
6. Linktr.ee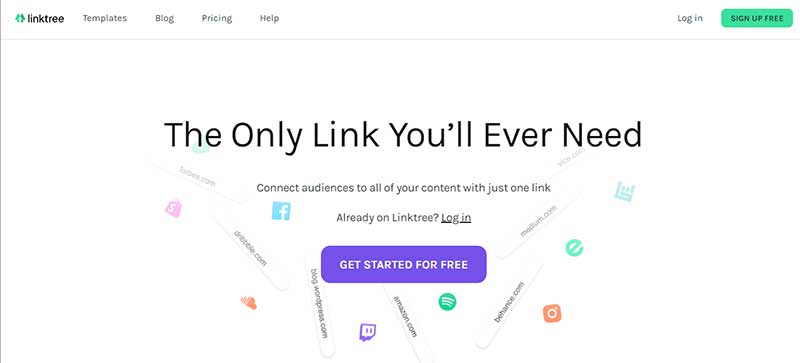 Tired of trying to fit all your social handles on a business card? What about links to your podcast, best YouTube videos, or your book? What about your Instagram bio link – how do you fit everything you do into one link? At times, it feels impossible to give clients access to the best of everything you do without drowning them in different links.
Linktree solves that problem. This free service provides you with one page to store as many links as you want. There are also templates built for creators, so you can direct people to your lead magnet, your next webinar, your next live event, your website, and more. Here's what a couple of their templates look like: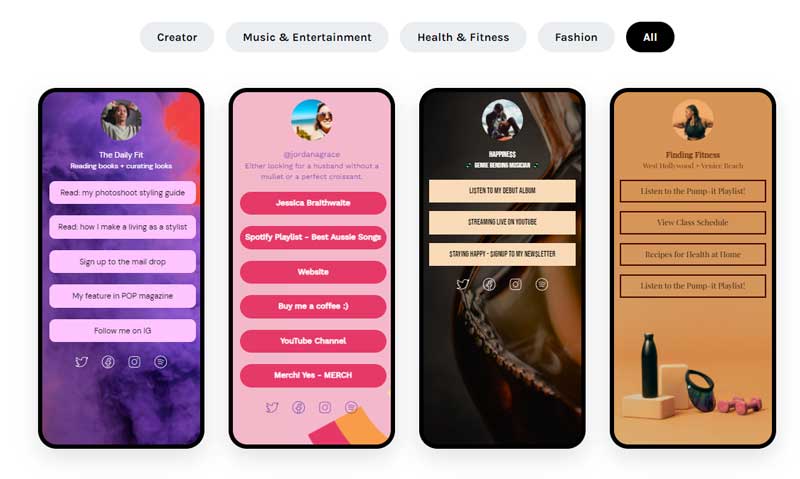 Use your Linktree page as a digital billboard. For example, most of your content is probably on your website. But what if you're profiled in an article on another website? Add it to your Linktree page. What if you're a guest on a podcast? Add it to your Linktree page. It's a fast, free way to collect everything you want to show to clients.
If you like the idea and want to do more with your page, you can upgrade to a paid account and collect email addresses and/or phone numbers from clients and prospects. Paid accounts start at $13.50/month as of this writing.
Create yours here: https://linktr.ee/
7. Kudoboard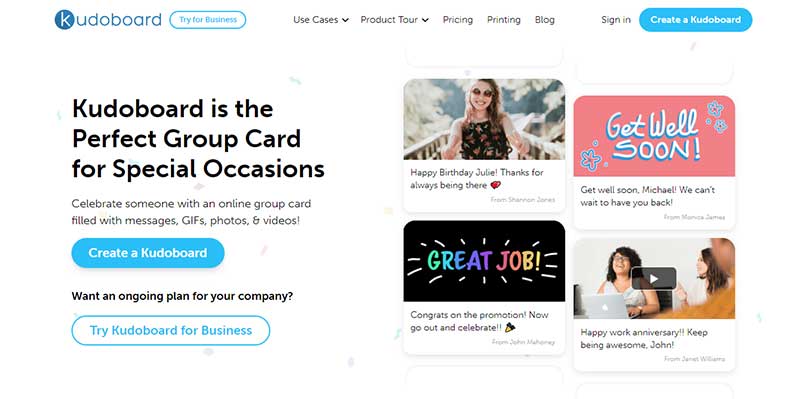 We use this tool to wish team members a happy birthday – but you can use it to create a kudoboard for clients and partners, too. Wish them a happy birthday, anniversary, or use it as a creative way to stay in touch.
Once you create a board, invite people to add "kudos" to that board before the scheduled delivery date. You can write a message, add an image, or – our favorite – add a funny animated GIF. If you have team members, invite them all to add a wish or note for your client. If you upgrade to a paid plan (starting at $5.99 per board), you can add up to 100 posts, including videos.
Start here: https://www.kudoboard.com/
That's our quick look at 7 tools for insight and productivity!
Do you use any of these tools? Which new tools are your favorites? Share 'em in the comments!
---